Vethope is open on Saturday at no extra charges!
Vethope veterinary clinic is open for clients and their pets six days of the week.
On Saturday, we do not charge any extra emergency charges, so customers pay only for consultations, medicine for their pets and medical supplies consumed during treatment. We accept payment in cash or by payment card.
Opening hours of the veterinary clinic:
Mon-Fri: 8:00 a.m. to 7:00 p.m.
Sat: 9:00 a.m. to 2:00 p.m.
Sun: Closed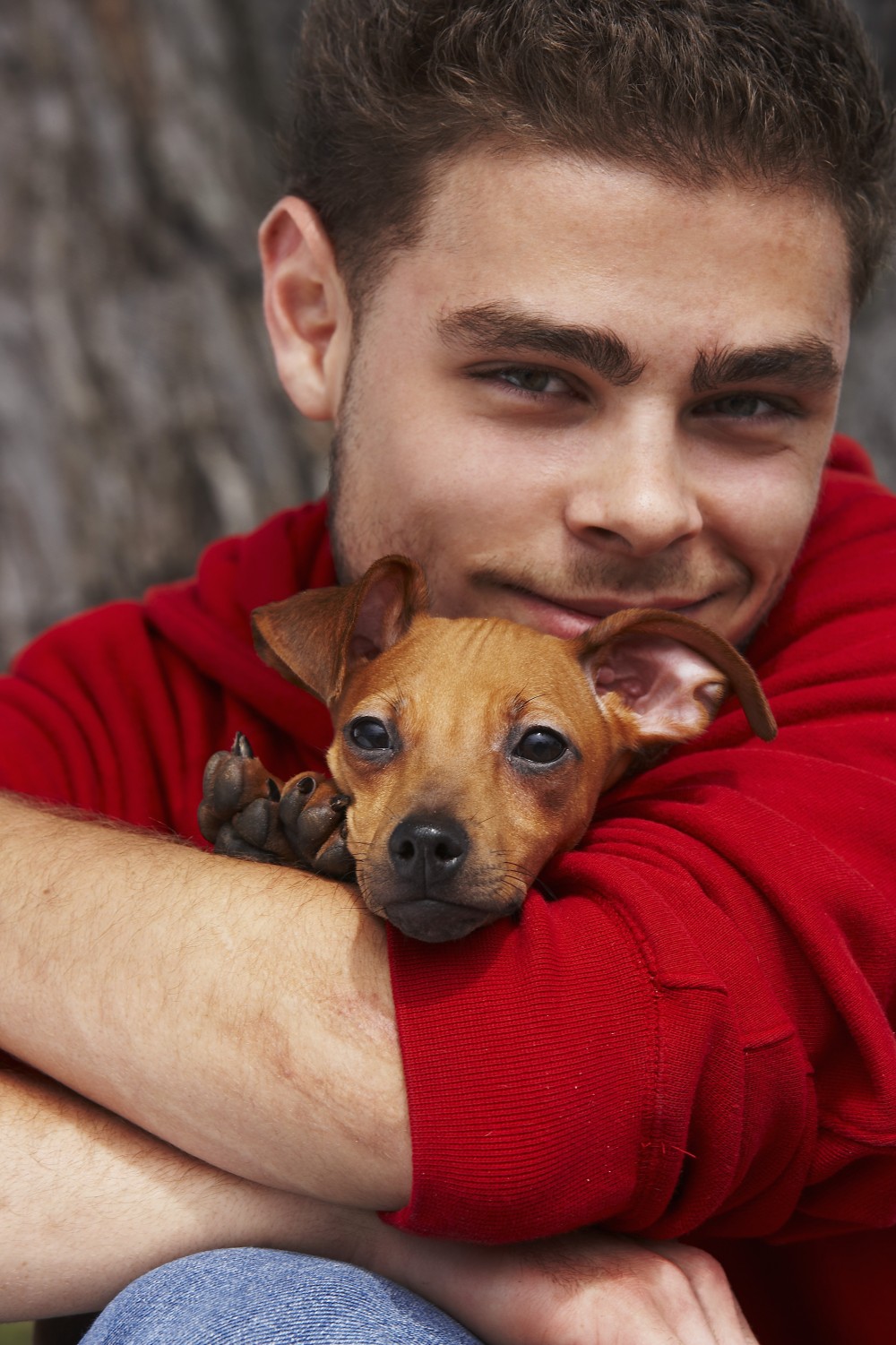 Appointment form